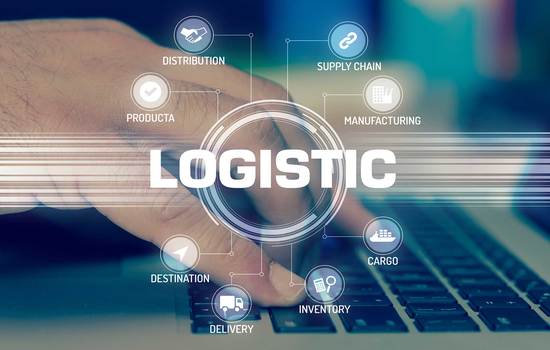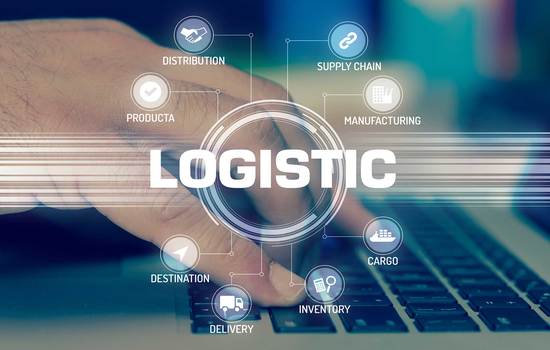 Balkan Logistics is a logistics service provider, operating in a brand new bonded and non-bonded warehouse. The company was founded in 2021 as subsidiary of Balkan Polymers – a leader in the distribution of polymers in South – East Europe. The significant increase in volumes in last few years leads to signific need of Logistics operator, specialized in storing and distribution of polymers. Balkan Logistics will act as a main sub-contract for logistics services, combining the best practices and innovative approach to each customer.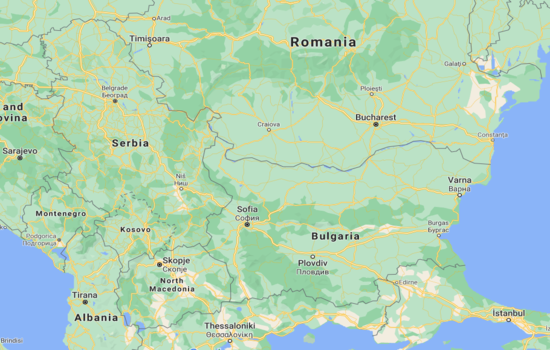 We creates innovative, end-to-end supply chain solutions tailored to your unique business needs. From activating comprehensive technology for added visibility and efficiency, to leveraging strong third-party relationships and the industry's second-largest private intermodal fleet, we provide access to the right support and the right end-to-end supply chain solutions, at the right time. We work with you to personalize our offerings to meet your needs. And with a single point of contact, a robust lineup of tech-enabled assets and strong third-party relationships, you'll be on the receiving end of innovative, new ideas that drive long-term potential. 
Main warehouse is situated in Bulgaria, Plovdiv city. A modern premise in a new logistics park on the main ring-road around the city.